---
"..life's a song my friend that's been written for us,
you've got to live the verses and fall back on the chorus."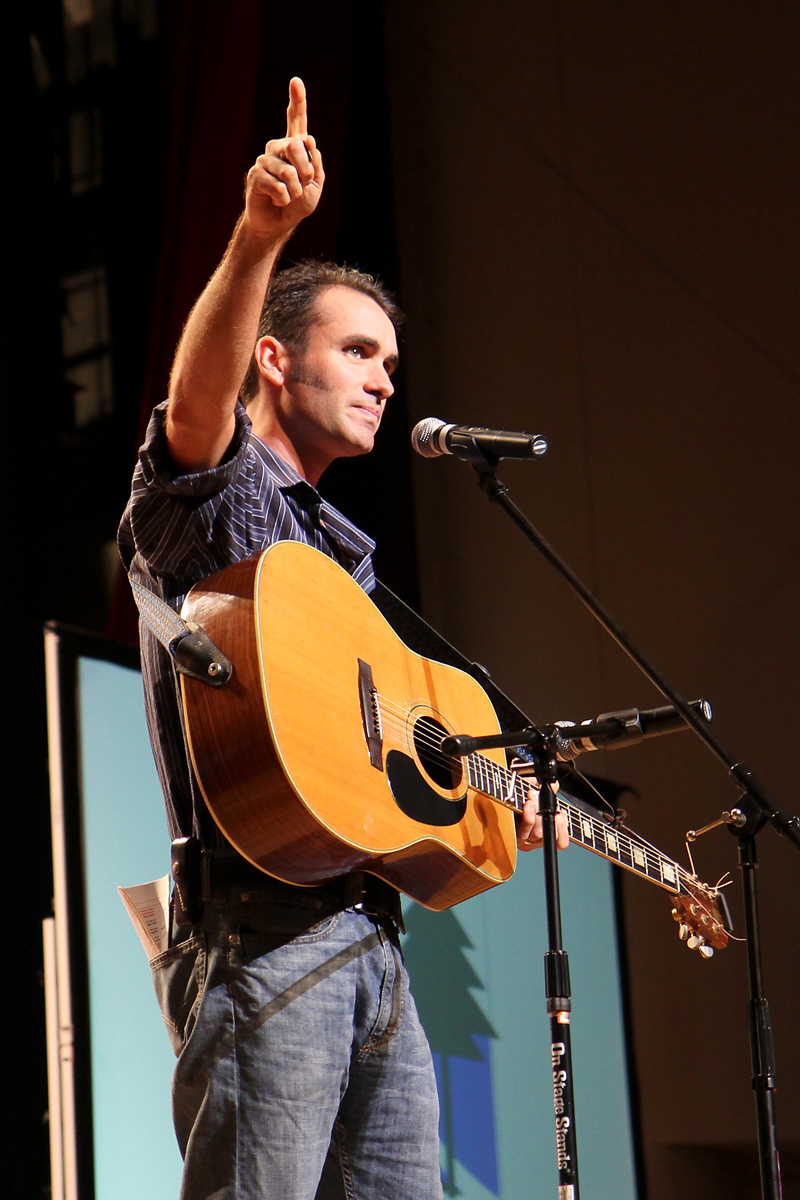 photo by Deborah Logan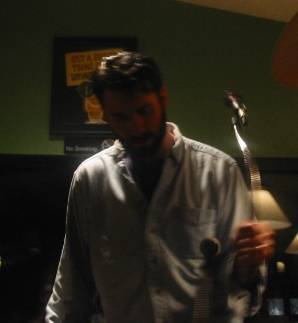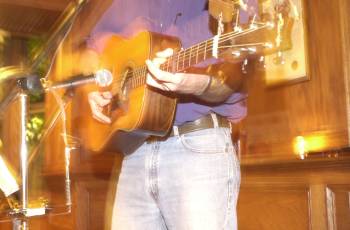 Van Wagner Live Shows
Van Wagner House Concerts, click here for more info
Check out the North of 80 community on facebook. I often send information on live concerts, new albums, and more to them 1st. They host an annual get-to-gether at Hickory Fest each August. It's a great group of people!
Live Concerts and Programs 2021
Oct 16 Danville PA
Liberty Township Fire Co. festival. Van 5:30-7:30pm
Oct 24 Millheim PA
Elk Creek Cafe Creekside. 3:30pm
Nov. 7 Benton PA